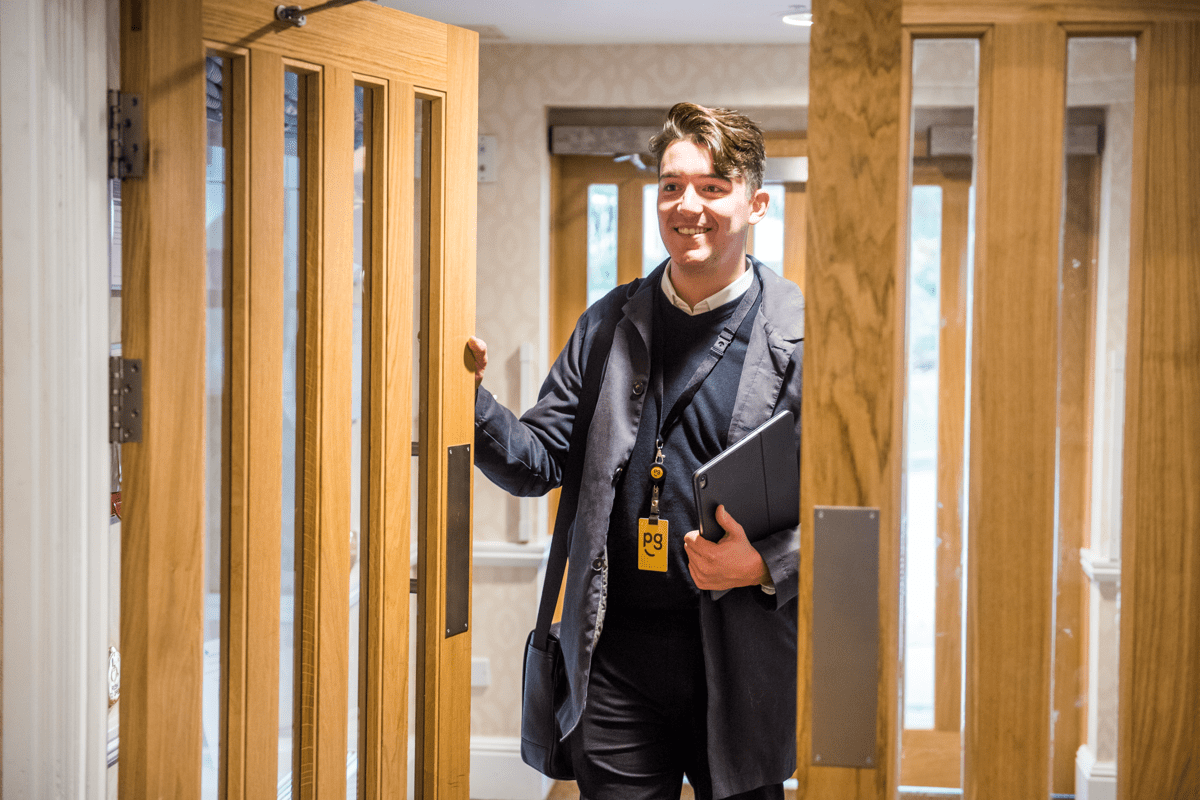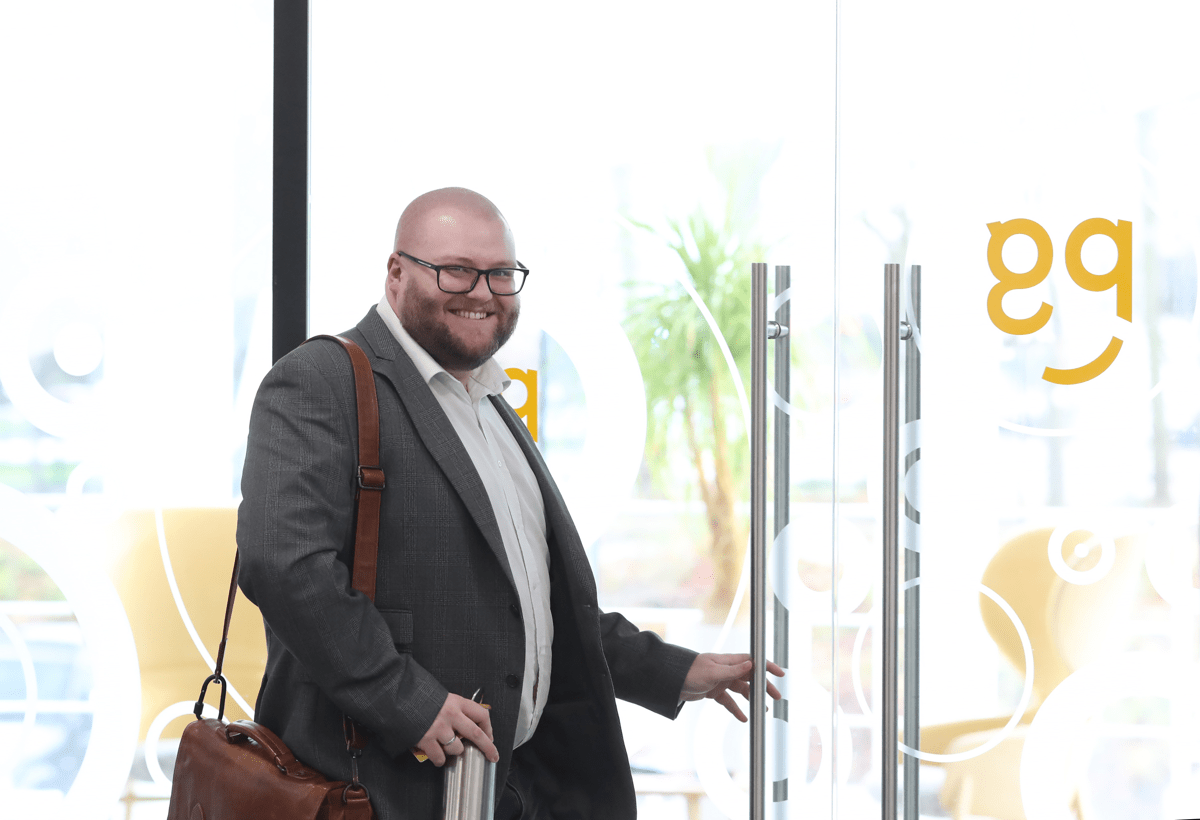 Helping employees thrive in life and at work
Personal Group was founded over 35 years ago and has since grown to become a trusted and respected provider of the latest employee benefits and employee wellbeing products in addition to employee focused healthcare cash plans.
We work with our clients to deliver benefits that their employees want and will use - all in our mobile-first employee engagement platform, Hapi.
We help employers to showcase their employer offerings to their employees to create a happier, healthier and more productive workforce.

Our specialist team of Employee Engagement Executives typically meet 1:1 with around 150,000 employees each year, right across the country, to help them see the value of the benefits on offer.
We've been supporting the working backbone of the UK since 1984 - sectors like transport, logistics, food production, care, and manufacturing. In more recent years we've also added retail, higher education, not-for-profit, professional services and healthcare to our client community.