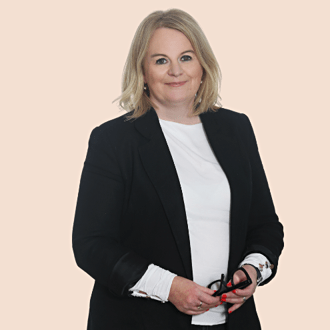 Emer Bucukoglu
Senior Consultant – Innecto Reward Consulting
Emer joined Innecto in 2006 and manages our team of analysts. She has over twenty years' experience working in reward, having previously worked as a Reward Analyst for Abbey (National) and a Reward Consultant with Watson Wyatt (now Willis Towers Watson). Emer's major clients to date include Charles Tyrwhitt, ITN, the Crown Estate, AQA, Marine Stewardship Council, UKTV and the BMA & BMJ, as well as a number of fast-growth SMEs.
She supports the analytical aspects in delivering a range of reward projects e.g. reward strategy development, job evaluation design, bespoke 'Club' salary surveys, Global and Domestic pay benchmarking, Pay Structure development, and Equal Pay Audits. Emer has worked with numerous not-for-profit and public-sector bodies supporting their reward change programs; in particular, developing the transition from existing pay scales to flexible pay structures.
In 2018 Emer addressed a special briefing in Leinster House at the Irish National Parliament, on the lessons Ireland can learn from the UK's experience of implementing gender pay gap legislation. Emer's briefing was attended by representatives from industry and trade unions as well as Senators and TDs, and attracted significant press attention.
Emer holds a BSc in Applied Psychology and an MSc in Occupational Psychology from Queen's University Belfast.