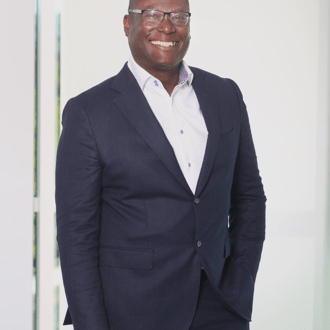 Andy Lothian
Non-Executive Director – Senior Leadership Team & Board
"What drives me is helping individuals. Helping people be more productive, feel more valued and ultimately more fulfilled, motivated and inspired."
ABOUT ANDY
Andy Lothian joined Personal Group in 1998 as a Group Account Executive focusing on new business sales and client servicing. His passion for excellence, drive, and commitment has seen him go from strength to strength. His journey at Personal Group has evolved greatly over the last two decades, culminating in Andy becoming Managing Director of Personal Group Benefits, a position that he has held with pride for the past 10 years.
Andy works closely with the entire Personal Group team, allowing him to understand the important day-to-day role that all Personal Group employees play in the development and growth of the business. He strongly believes that if people are happy at work and proud of what they do, great things can be achieved, an ethos that is core to Personal Group.
As a member of the board, Andy has been critical in shaping the growth of the organisation, with his expert background in sales and development, strategy, business management and more.