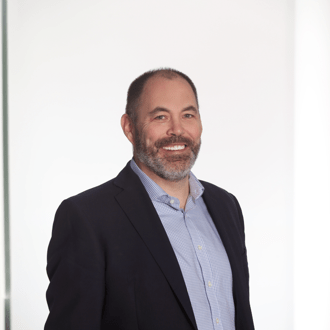 Liam McGrath
Chief Operating Officer – Senior Leadership Team & Board
Prior to joining Personal Group, Liam was Group Chief Operating Officer for Advanced, the UK's third largest provider of business software and services to over 19,000 customers where he had responsibility for all customer support and professional services.
Previously, Liam spent 5 years at Equiniti Group Plc, a global financial services and payments provider, where he was Group COO and Divisional CEO of EQ Digital. During his time at Equiniti, Liam was a key member of the Executive Committee that led the business to a successful IPO on the London Stock Exchange and subsequently led several bolt-on acquisitions.
Liam has held large operational roles in retail financial services for over 15 years working for brands such as RBS, RSA and GE Consumer Finance. Liam's early career was as an Infantry Officer where he completed Operational Tours in Northern Ireland and Iraq.
Liam graduated with honours in History from the University of Bristol.